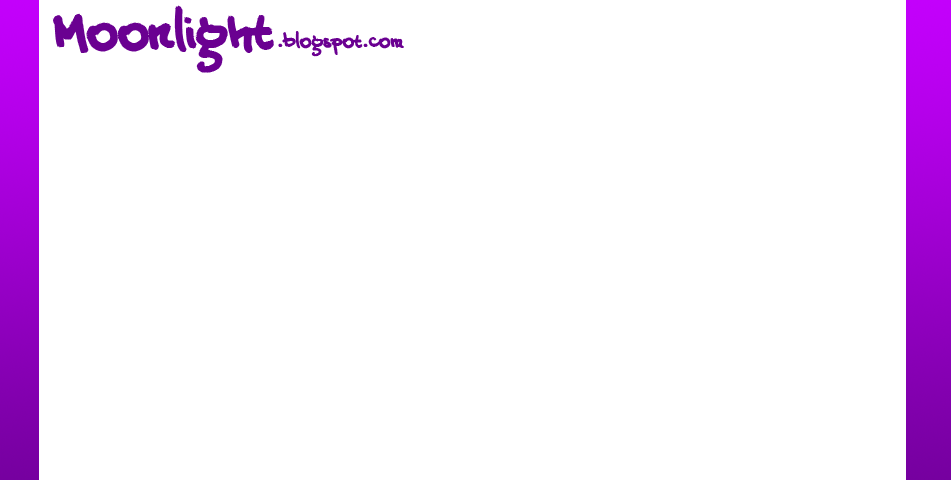 Biibi
12 anos,estudante.Nervosinha,histérica, animada,doidinha,criançona e escalafobética.Hihihi *-*"
Feeling
: 15/03/2009 - 11:27

: Chuva e fresquinho

: Táa agradável.

: Welcome to the Jungle - GNR

: Nada

: Nada

: short jeans e camiseta

: Descalça xP

: nada

: Blogger,youtube e Yahoo Respostas

: "To com fome"

: Online,mas nao to falando com ninguém.

Poupée Girl
Plugs
Maari, Just Lia, Kibe Loco, Tech Girls, Radar Fashion, Capricho
Leitura
Thanks
skin by amazed_, table by .fourth!romance, image hosted by photobucket.

Wrote by Bibi. | domingo, 12 de julho de 2009
1 comments
Depois de meses de hiatus,VOLTAY.
E pra comemorar,ou melhor,entristescer um pouco,vamos fazer uma homenagem pro eterno King of Pop,né?
Gente,choray quando ele se foi :/
"If you enter this world knowing you are loved and you leave this world knowing the same, then everything that happens in between can be dealt with." - 
Michael Jackson
 (peguei do JustLia.Lia,desculpa,mas precisava dessa frase :])
People always told me be careful of what you do
And don't go around breaking young girls heart
She came and stood right by me
Then the smell of sweet perfume
This happened much too soon
She called me to her room... (8)

Marcadores: Michael Jackson, morte, Música, rei do pop